Senior Management
BRISMET is the undisputed North American leader in welded stainless, duplex, super duplex, nickel alloy and titanium pipe production with vast experience in providing stainless steel and high alloy solutions to projects throughout the world.
We offer one of the most diverse product ranges in both sizes and alloys to meet your piping needs domestically and internationally.
Through BRISMET's technical sales team and strong quality control program, we provide a complete range of testing and technical support to meet your most demanding project requirements. Additionally, BRISMET maintains significant inventory levels for many alloys, in sizes and wall thicknesses to provide rapid response to your everyday needs. For project requirements, BRISMET utilizes its vast manufacturing capabilities and strong vendor relationships to provide your project needs at the lowest cost and within your project time-line. For specific inventory availability, please contact our sales department.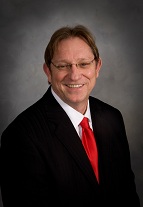 J. Kyle Pennington
Kyle Pennington was named President of Synalloy Metals, LLC in June 2011. He was President of BRISMET Pipe Division from September 2009 to June 2011 and served as Vice President of Manufacturing, Bristol Metals from December 2007 through September 2009. Prior to joining Bristol Metals in 2007, Mr. Pennington worked 17 years in the metals industry including 12 years' experience in executive management and service on the Board of Directors of Texas & Northern Industries, a Lone Star Steel subsidiary. He received his B.S. in Business Management degree from the University of Tennessee.
---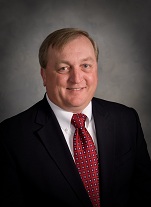 John Tidlow
John Tidlow joined Bristol Metals, LLC in October 2001. He serves as Executive Vice President, Synalloy Metals, Inc. He has worked as VP of Marketing and Planning VP of Purchasing and General Manager of Fabrication. He received his B.A. in Economics from the University of Pennsylvania and an M.B.A from Villanova University.
---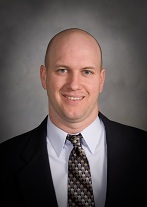 Kris Epperson
Kristopher Epperson joined Bristol Metals, LLC in August of 1995. Mr. Epperson has held many roles at Bristol Metals from working in our warehouse and shipping group to inside sales and managing our special alloys and projects department. Mr. Epperson has been leading our special alloys and projects sales efforts since early 2002. Kristopher has also guided our international and commodity sales teams since 2009. Mr. Epperson received his advanced training from the University of Tennessee.
---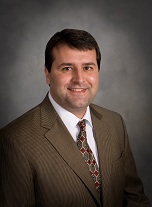 Barry Newberry
Barry Newberry joined Bristol Metals, LLC in September 1996.  He has worked throughout the organization from inside sales to purchasing.  He received his B.B. A. in Accounting from East Tennessee State University.
---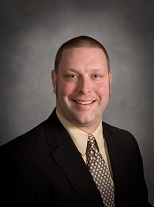 Josh Ringley
Josh Ringley began his professional career at Bristol Metals, LLC in April of 2002 after receiving his B.S. in Industrial Engineering Technology from East Tennessee State University. Before taking on his current role in 2015, he served as an Industrial Engineer, Production Superintendent, Manager of Production Control and Shipping, and Director of Business Operations.
---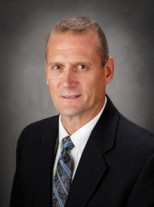 Carl Devine
Carl Devine joined Bristol Metals, LLC in November 2010 as the Manager of Manufacturing Operations with responsibility for Primary, Batch and Finishing production. Prior to arriving at Bristol, Mr. Devine held a number of key Operations roles including Plant Manager, Production Manager and Materials Manager in the float and rolled pattern glass industry. Carl served as the Director of Manufacturing Operations at Bristol from 2014 prior to his promotion to VP of Manufacturing and Labor Relations in November of 2015. Carl's core functional areas as VP of Manufacturing and Labor Relations are Safety, welding and finishing manufacturing, maintenance and labor relations.
---