Senior Management
BRISMET is the undisputed North American leader in welded stainless, duplex, super duplex, nickel alloy and titanium pipe production with vast experience in providing stainless steel and high alloy solutions to projects throughout the world.
We offer one of the most diverse product ranges in both sizes and alloys to meet your piping needs domestically and internationally.
Through BRISMET's technical sales team and strong quality control program, we provide a complete range of testing and technical support to meet your most demanding project requirements. Additionally, BRISMET maintains significant inventory levels for many alloys, in sizes and wall thicknesses to provide rapid response to your everyday needs. For project requirements, BRISMET utilizes its vast manufacturing capabilities and strong vendor relationships to provide your project needs at the lowest cost and within your project time-line. For specific inventory availability, please contact our sales department.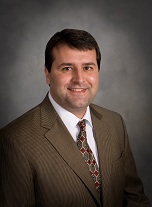 Barry Newberry
Barry Newberry joined Bristol Metals, LLC in September 1996.  He has worked throughout the organization from inside sales to purchasing.  He received his B.B. A. in Accounting from East Tennessee State University.
---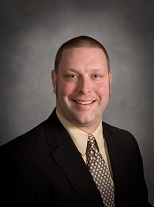 Josh Ringley
Josh Ringley began his professional career at Bristol Metals, LLC in April of 2002 after receiving his B.S. in Industrial Engineering Technology from East Tennessee State University. Before taking on his current role in 2015, he served as an Industrial Engineer, Production Superintendent, Manager of Production Control and Shipping, and Director of Business Operations.
---