International Sales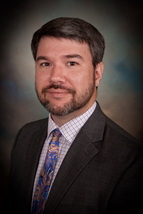 Parker Sword
Parker Sword joined Bristol Metals, LLC in April of 2006. Parker began his career at Bristol Metals in the commodity sales department and later moved to the special alloys and projects sales group. Next he managed the international sales department combining his experience in both commodity and special alloy products. Parker now manages both the international and special alloy sales departments. Parker received his bachelor's degree from Virginia Tech.
---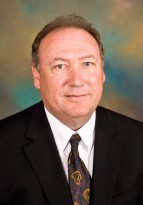 Rusty Hagy
Rusty joined Bristol Metals in October of 2009. Before assuming the role of expeditor/customer service, Rusty served as an inside sales representative in the commodity and international sales departments. Rusty has over 30 years of sales and customer service experience. Rusty has Associate's Degree in Business Administration from Bristol College.
---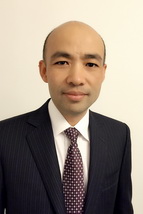 Peter Wang
Peter Wang joined Bristol Metals, LLC in June 2016 as the Vice President responsible for Asia Pacific business development.  Peter brings his expertise in global business development and extensive knowledge of the metals market.  Most recently he served as Executive Vice President of Blacoh Industries leading the Metal division globally.  Prior to that, Peter worked as the Managing Director of Special Metals Pacific Pte. Ltd. based in Singapore.  Peter also held senior positions at RathGibson, a PCC company, IDEX Asia Pacific Group and Colfax Corporation in Shanghai.  Peter received his B.A. in Engineering from Dalian Maritime University and M.B.A from Shanghai Jiaotong University.
---
International Contacts
Canada:
Rusty Hagy
rhagy@brismet.com
Tel: +1-423-989-8612
Fax: +1-423-989-4717
Asia Pacific:
Peter Wang
pwang@brismet.com
Tel: +86 21 5172 7220
Mobile: +86 139 1736 1670
Fax: +86 21 5172 0966