Inside Sales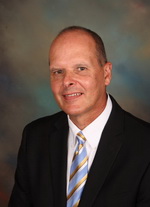 Rob Yepsen
Rob Yepsen joined Bristol Metals LLC in January  of 2013.  Prior to joining Bristol Metals, Rob has spent over 25 years in the pipe and tubular products industry.  Rob started his career after college in plant operations with positions in production and quality control and traffic, then moved into his sales career. In his career, Rob has held positions in inside sales and customer service, sales manager,  as well as Vice President of Sales.
Rob received his B.S. in Business Administration from Youngstown State University.
---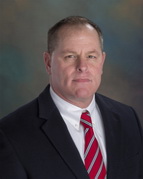 David C. Terrick
David C. Terrick joined Bristol Metals, LLC in February 2018. David comes to Brismet with over 27 years of experience in the Steel Industry in various capacities–to include, operations, management, purchasing, and commercial. He has regional sales responsibilities for the Northeast, Ohio River Valley, Mid-West, and Mid-Atlantic regions. Mr. Terrick graduated from Duquesne University with a B.S. in Business.
---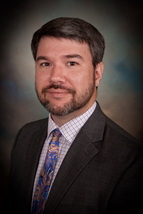 Parker Sword
Parker Sword joined Bristol Metals, LLC in April of 2006. Parker began his career at Bristol Metals in the commodity sales department and later moved to the special alloys and projects sales group. Next he managed the international sales department combining his experience in both commodity and special alloy products. Parker now manages both the international and special alloy sales departments. Parker received his bachelor's degree from Virginia Tech.
---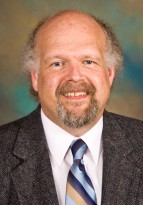 Jonathan W. Williams
Jonathan Williams joined Bristol Metals, LLC in January 2004 after gathering 14 years' experience with a competitor. Jonathan began working as Customer Service Representative before assuming the role of Special Alloys Sales Representative in late 2005.  He has held the position of Senior Sales Representative, Special Alloys since early 2016.
Following his B.A. in History from King College, Bristol, Tennessee in 1987. Jonathan pursued graduate studies in Public Administration, City Management, and Environmental Health at the University of Tennessee and East Tennessee State University.
---